Collegeville Fire Company No. 1
PROUDLY PRESENTS
Our 22nd Annual
"MAIN STREET CAR SHOW"
2022
TOP 50 with Independent Judging
We look forward to seeing everyone this year.
Best in Show * Fire Company's Choice * Best work in Progress * & More!
Sunday, August 14, 2022 (RAIN OR SHINE)
Time: 9 AM TO 3 PM, With Awards @ 2 PM
All vehicles "MUST" enter Main Street @ 9th Avenue.
On Street Parking begins @ 8 AM. Registration closes @ 11 AM
We are working on a solution to the backlog for same day registratrion issues.
The date is set for our 2022 Main Street Car Show
August 14th, 2022. Same bat time same bat Station.
More informaiton to come! Stay tuned.
www.collegevillefire.org ** Twitter.com/collegeville34 ** https://www.facebook.com/collegevillefire ** https://www.instagram.com/collegevillefire34/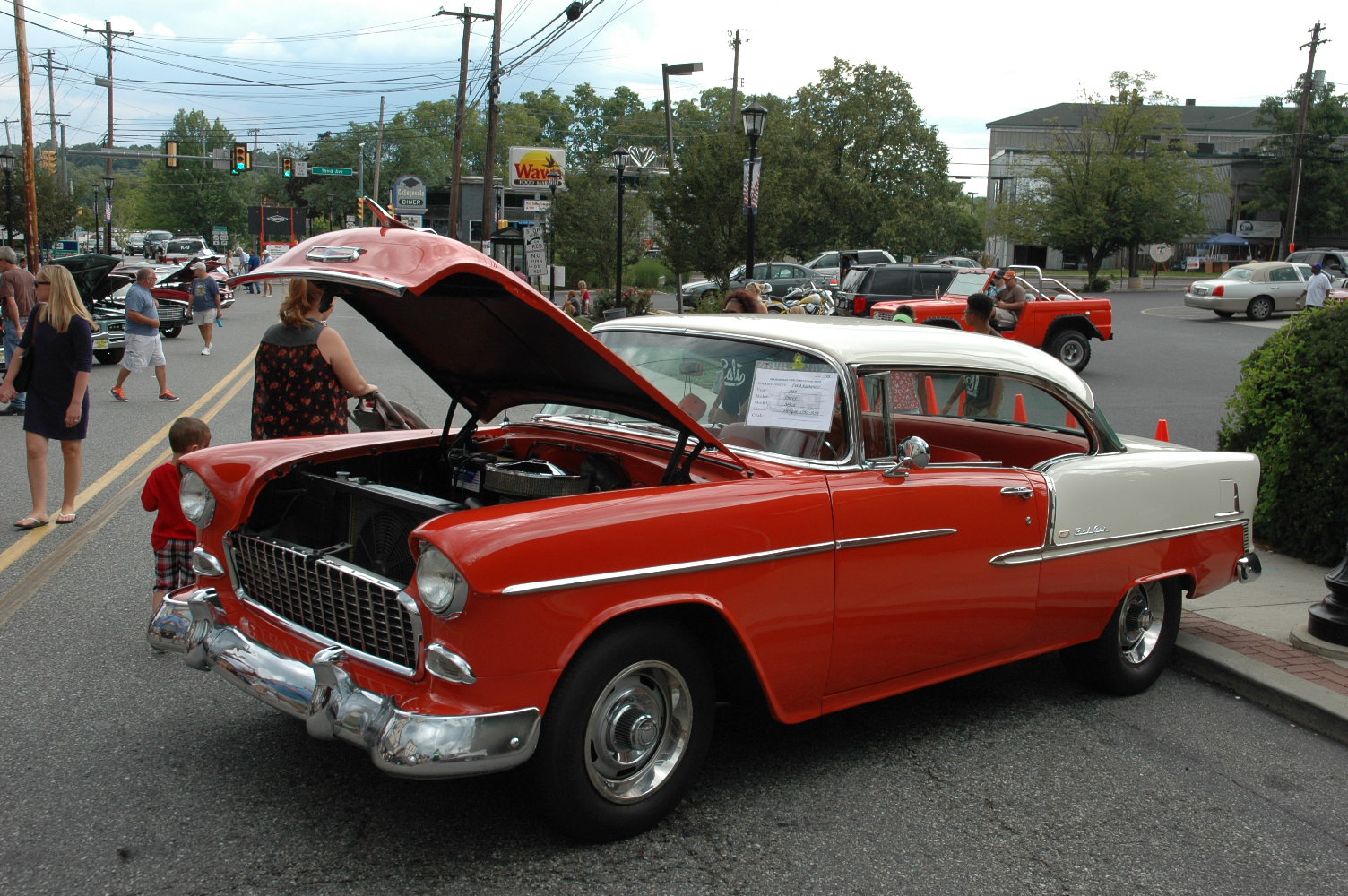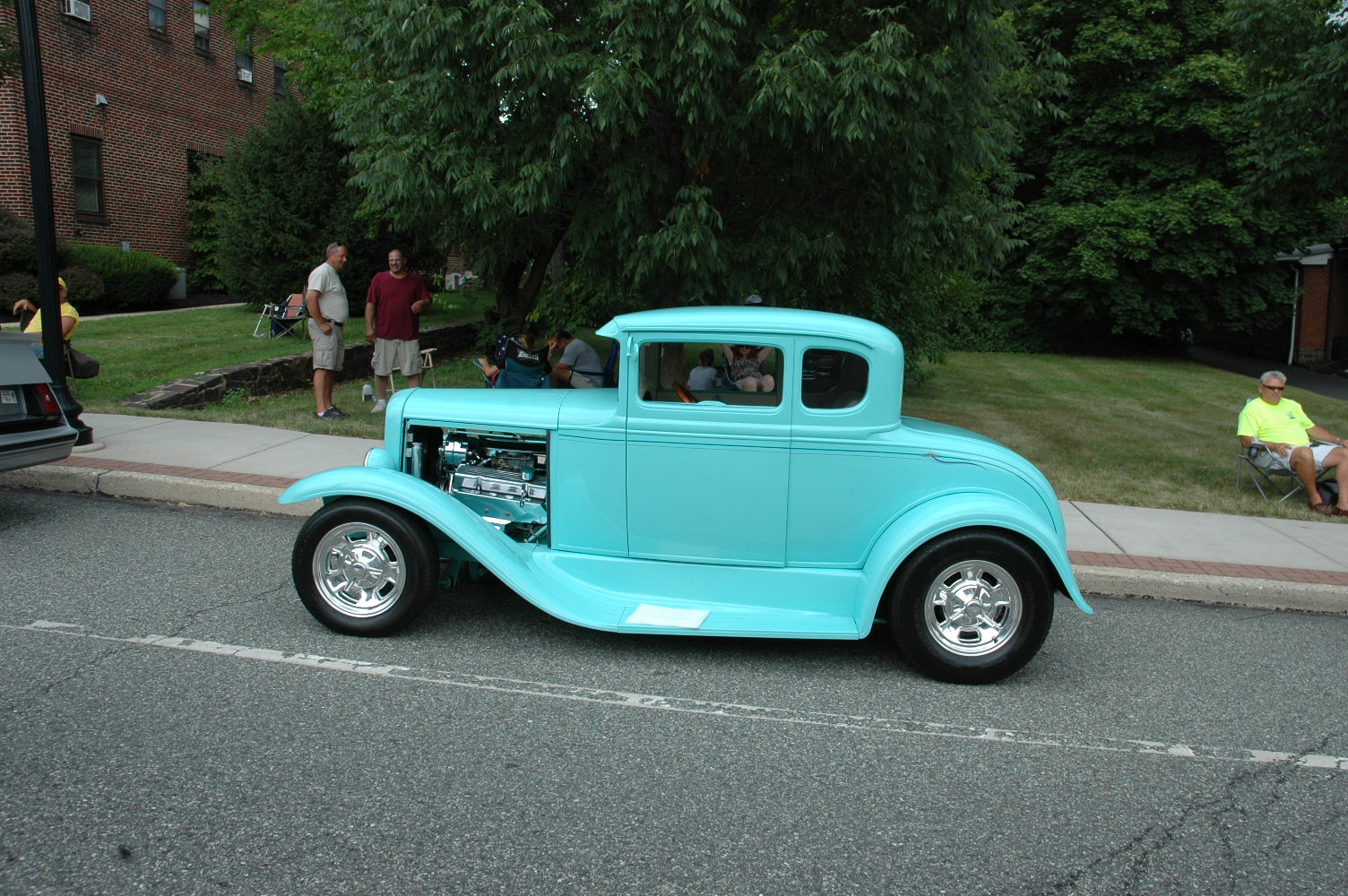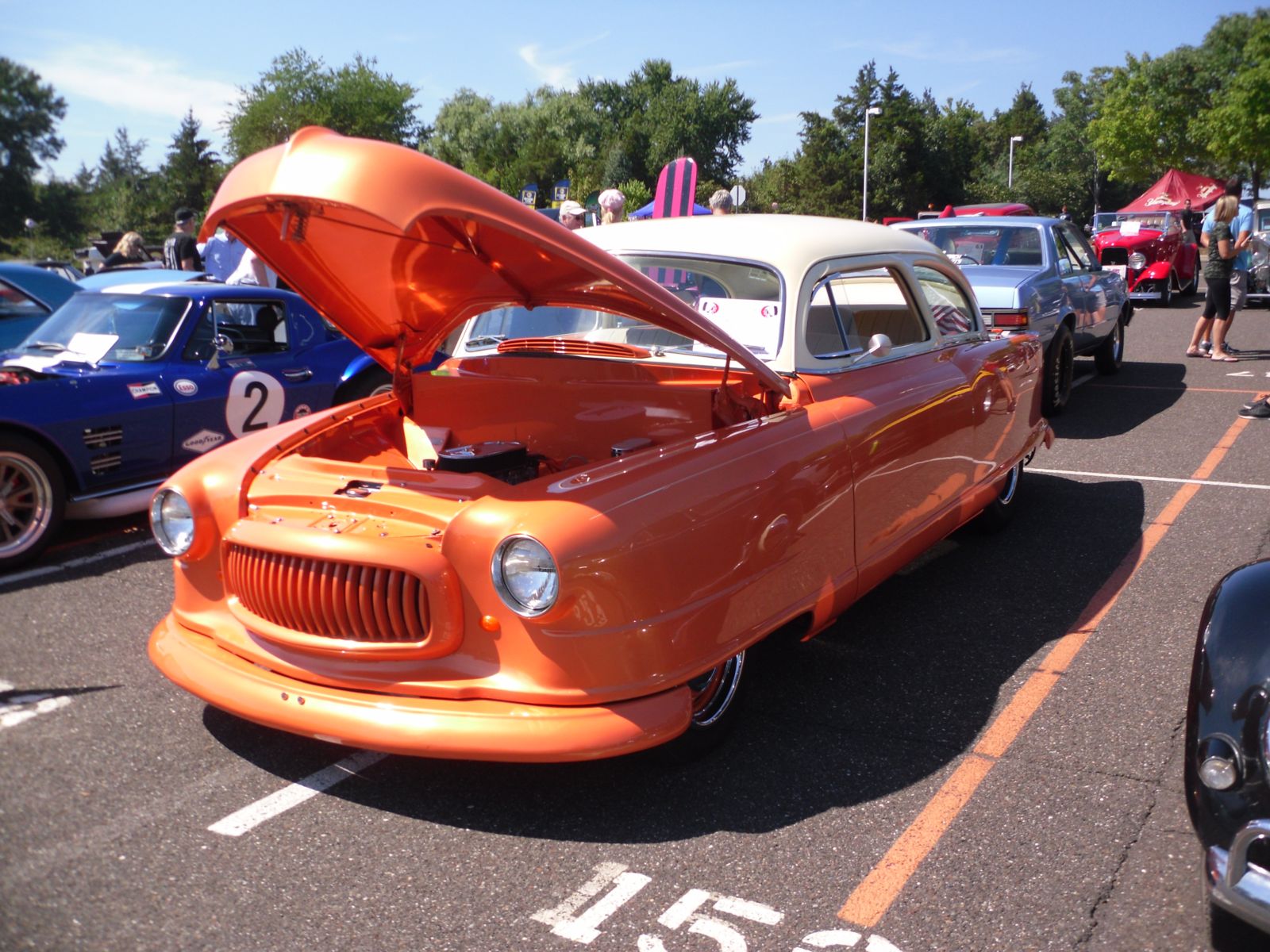 ---
Questions/Comments can be emailed to below link
34carshow@collegevillefire.org
Thank you to our local Business partners for their continued support of the Collegeville Fire Company Car Show and also the Car Owners showing their cars.
Please click on our sponsors below to go to their web page or for more information
---

---

---
---
---
---
---
---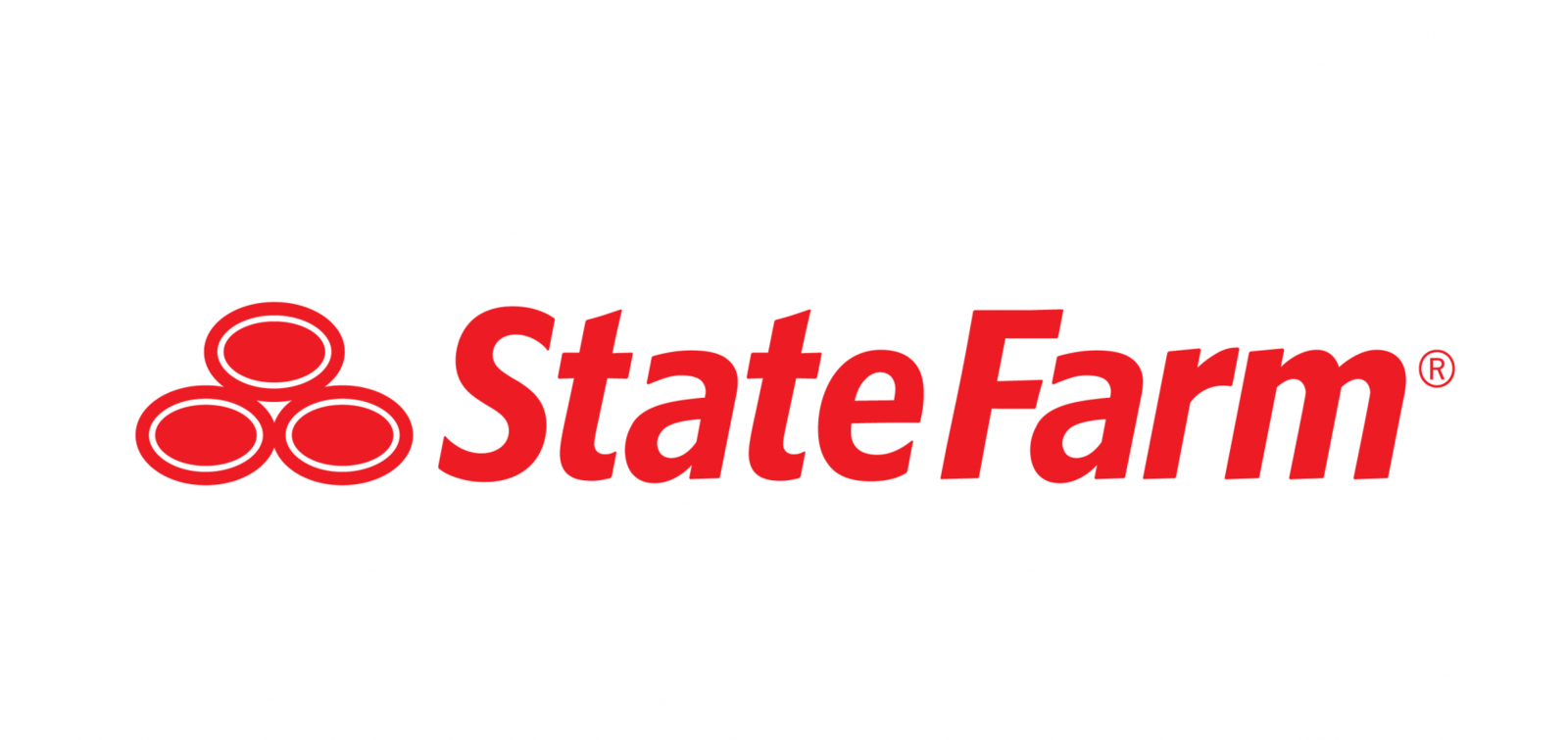 ---
---

---
---
---
275 E. Third Ave
Collegeville, PA 19426

---
---
---
1109 Collegeville Rd, Collegeville, PA 19426
All questions/comments can be directed to the Car Show Committee at: