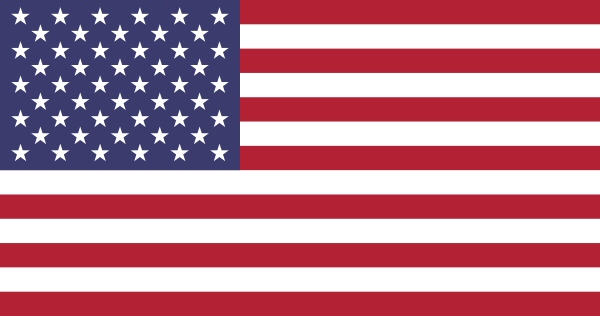 Station Cam

Mar 15, 2020
Rotary Pancake Breakfast
---

Apr 17, 2020
Monto Health Dept. Car Seat Inspection
---

May 25, 2020
Collegeville - Trappe Memorial Day Parade
---

Jun 26, 2020 - Aug 14, 2020
Movies on the Lawn
---

Aug 09, 2020
2020 Collegeville Fire Co. Main Street Car Show - Public Event
---

Sep 05, 2020
Collegeville Colossal Yard Sale
---

Sep 26, 2020
HOUSEHOLD HAZARDOUS WASTE 2020 MONTGOMERY COUNTY PA RESIDENTIAL EVENTS 9:00 am – 3:00 pm - Public Event
---

Oct 28, 2020
Rotary Annual Halloween Parade
---

Nov 28, 2020
Decorate Collegeville Christmas Tree - Public
---

Dec 05, 2020
Collegeville Christmas Tree Lighting - Public
---
View All Events
2020 Incidents
MONTH
INCIDENTS
JAN
28
FEB
27
MAR
APR
MAY
JUN
JUL
AUG
SEP
OCT
NOV
DEC
Total
55
Past Incidents
2019
365
2018
399
2017
356
2016
402
2015
303
2014
278
2013
288
2012
315
2011
314
2010
302
Total
3322
Web Counters
Website Visitors
Since
April 11, 2013

Visitors Today
Feb 27, 2020

Collegevillle Fire Company Bear Squad
February 8, 2020
With everything relatively peaceful around the Station, I thought maybe we could see how many Bear Squad members or their families we have following our page.
What is the Bear Squad you ask? The Bear Squad is the group of firefighters who are also Ursinus College students and alumni. For decades, the Collegeville Fire Company has had students volunteering their time between studies to answer calls for help. One of the amazing things about this group is that some have opted to stay in the area and also still volunteer! Currently we have two students making up the current squad as well as our current Fire Chief and a handful of members still active as alumni.
So, to all our Bear Squad, drop a comment below and share some memories you have. And if you are a current student and want to be apart of a very special group, drop us a message in our guestbook, and let's get the ball rolling.
Kevin McCray
February 22, 2020 at 7:57 PM
Some of my best memories as a college student at Ursinus were spent at the firehouse. There was nothing like the old siren atop Pfahler Hall going off and running over to the fire house in the dead of winter, to get 34-21 (Engine 34) or 34-6 (Rescue 34) on the road. As a 19 year veteran of the United States Air Force, I credit my earliest days of what service meant to Collegeville Fire Company. I hope the Bear Squad and the idea of service remains strong. Keep it going guys, your community needs you!
Collegeville Fire Company No. 1
February 23, 2020 at 2:14 PM